Apple Cider Vinegar 473 ml
Rs. 249.00
Rs. 699.00
-65% OFF
One Time Purchase
Net Content: 473 ml
Rs. 249.00 Rs. 699.00 -65% OFF
Net Content: 946 ml
Rs. 449.00 Rs. 1,399.00 -68% OFF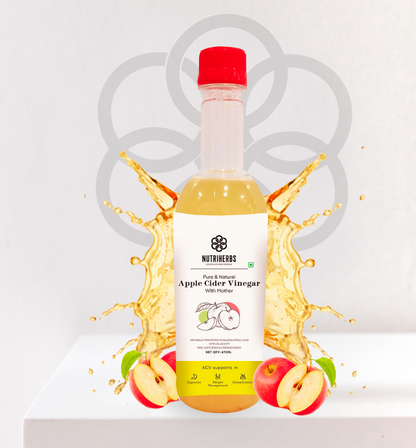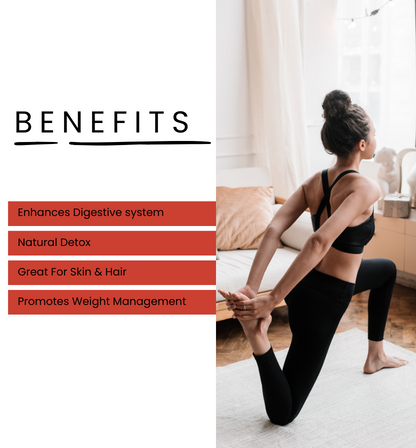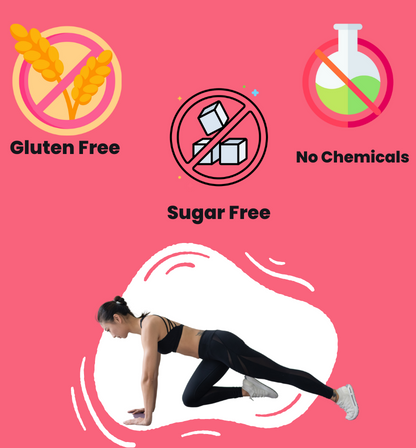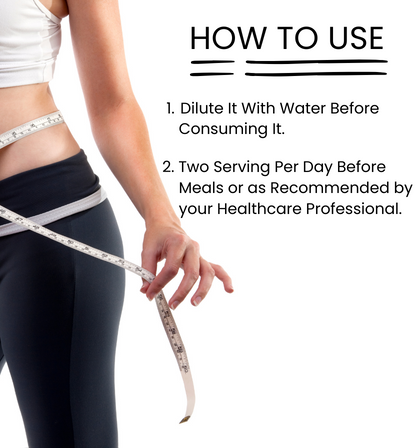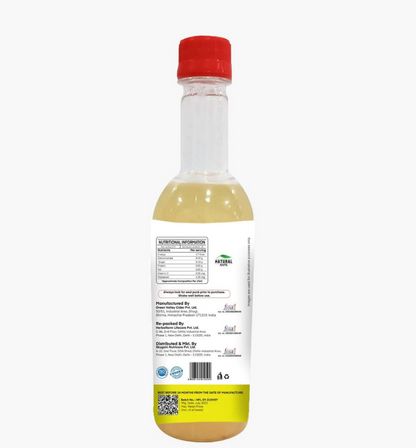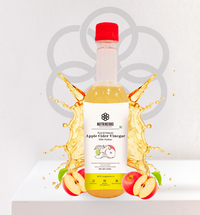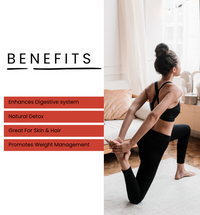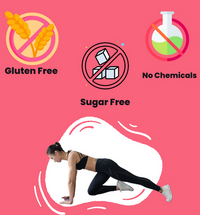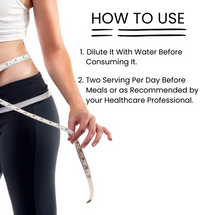 Extra 10% Off On Prepaid Orders
India Shipping (*Free Shipping In India & Cash on Delivery)
How to Consume NutriHerbs Apple Cider Vinegar ?
Dilute it with water before consuming it.
When to Consume NutriHerbs Apple cider vinegar?
Two serving per day before meals or as recommended by your healthcare professional.
Gluten Free
Sugar Free
No Chemicals
Dairy Free
Non GMO
No Artificial
What it Contain?
Apple cider vinegar is made from crushed apples and is a type of vinegar that has many potential health benefits. It contains acetic acid, which is a weak acid that gives vinegar its sour taste and pungent smell. In addition to acetic acid, apple cider vinegar contains several other beneficial compounds.
What is the ingredient?
Delicious, organic and fresh – we keep your nutrients intact.
IND
Raw Apples
IND
Raw Apples
473ml
---
Aiding weight loss
Reducing cholesterol
Lowering blood sugar levels
Improving the symptoms of diabetes
Do you really need Apple cider vinegar?
Apple cider vinegar (ACV) is a popular household ingredient that has been used for various purposes, such as cooking, cleaning, and even as a natural remedy for various health conditions. ACV contains acetic acid, which has been shown to have antimicrobial properties and may help with digestive issues, blood sugar control, and weight loss.ACV can help balance the skin's pH levels, reduce acne, and soothe sunburned skin.
How do Apple cyder vinegar help obese people ?
Apple cider vinegar may help suppress appetite, leading to reduced calorie intake and weight loss. Studies have shown that consuming apple cider vinegar before a meal can increase feelings of fullness and reduce the amount of food eaten during the meal. It can also help to improve metabolism, which can help burn more calories and facilitate weight loss. Acetic acid, the main active ingredient in apple cider vinegar, has been shown to increase the expression of genes that are involved in fat burning.
Have more questions?
We've got the answers!
What others have to say
Testimonials